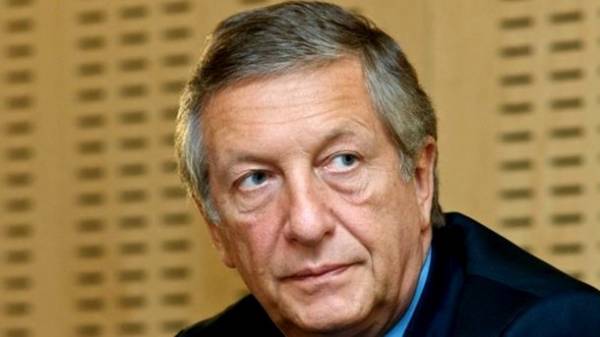 The Russian oppositional politician Konstantin Borovoy considers that the environment of Russian President Vladimir Putin is aware of the imminent approach of the moment when you need to escape from the Kremlin. About it he writes in article for "Apostrophe".
"Today they are already thinking about catastrophic scenarios, which inevitably approaching. All the Kremlin estimates, it is evident from the words of experts, they are well aware that the time "W" is coming, when you need to quickly evacuate not from the country, and from the Kremlin," says Borovoy.
According to him, now close to Putin the person, the top Manager of the company "Rosneft" Igor Sechin is actively stockpiling "gold party" for his chief and of his environment.
Comments
comments