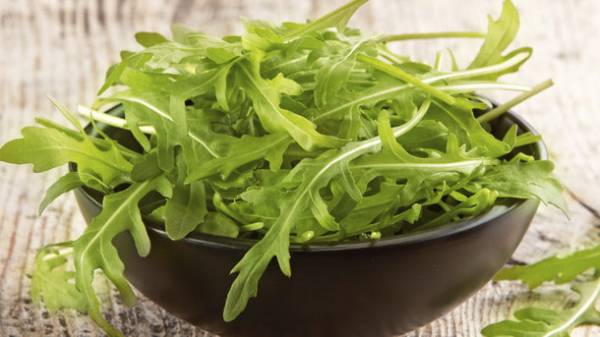 Tuesday
11 APR
Not recommended in this day sowing and planting. Also, be careful when using any gardening work. A good time for cultivation, weeding and destroying pests.
Wednesday — Thursday
12 — April 13
Good period for planting Bystrovskaya greens such as arugula. Effective pruning of berry bushes, grafting, fertilizing, watering, pest control, soil loosening.
Friday — Saturday
14 — April 15
A bad time to transplant flowers. Suitable for planting potatoes, radishes, rutabagas, turnips. You can loosen the soil and make fertilizer.
Sunday — Monday
16 — 17 APR
Good time for vacation! It is also possible the planting of celery, radish, onion, transplanting into the soil, cultivation and fertilizing.
Comments
comments