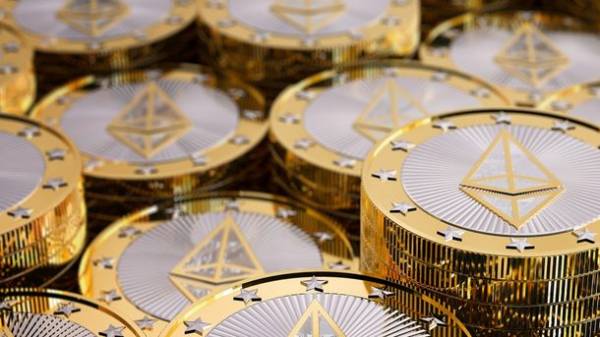 Ukraine has officially closed the deal to purchase real estate for the cryptocurrency, according to Ain.ua.
"As noted in the State Agency for e-government, is the world's first electronic transatlantic bargain for the exchange of property for money Etherеum using a smart contract blockchain Etherеum. The amount of the transaction equivalent to $60 000. Accompanied the deal the law firm "Yuskutum", – stated in the message.
Before you conclude a transaction through the blockchain, the parties entered into the smart contract. Address smart contract appears in the contract, which is payable directly to the land registry and the blockchain Etherеum.
SEE ALSO
India plans to create a cryptocurrency
The seller and the buyer on the platform Propy endorsed the intention of the contract under which the cryptocurrency transferred on Deposit. After that, the lawyers prepared the necessary documents for the transaction of purchase and sale was ordered acts of real estate appraisal, written power of attorney the parties of the notarial transaction. After making the registry change in the ownership of a statement. It, in turn, loaded into the system, which allowed to unlock the smart contract and to transfer to the seller the required amount.
"In the future everyone in any country can buy property in any other country in electronic form 24/7 and all the data on the transaction are recorded in the blockchain. The buyer will receive an electronic certificate of ownership rights which will be protected by the blockchain technology. The entire transaction process will be automated smart contract",- the newspaper notes.
Meanwhile, the national Bank of Ukraine (NBU) could not recognize the cryptocurrency, including Bitcoin, currency and warns of risks of fraud. This was stated by Deputy head of the NBU Oleg Churiy.
Comments
comments