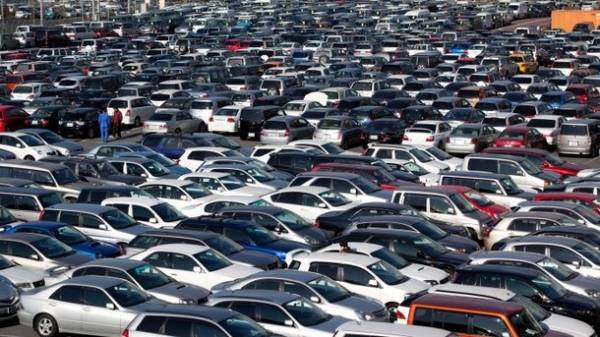 Ukraine has registered more than 9.1 million vehicles, of which 53,4% are cars produced in the Soviet period, or manufactured in the CIS countries, reports the Realist.online.
Thus, the average age of vehicles in Ukraine is 19.6 years, which is the worst figure since the beginning of 2000-ies. This was announced by the General Director, Motor (transport) insurance Bureau of Ukraine Vladimir Shevchenko.
In the structure of Park of passenger and commercial vehicles more than 20% of the issued before 1985. Most popular cars are VAZ, GAZ and ZAZ, followed by Volkswagen, Daewoo, Ford, Opel.
Comments
comments