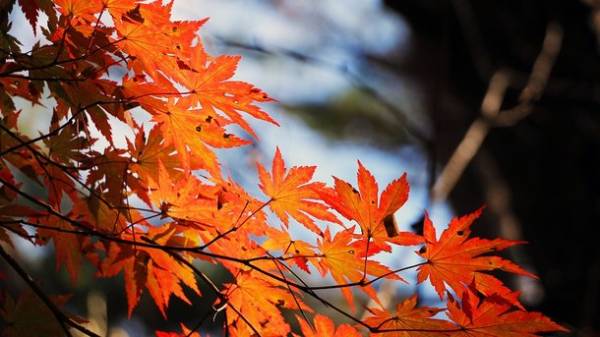 Wednesday, September 13, in some regions of Ukraine is expected a significant cooling.
This was told by the weather forecaster Natalia Didenko in the air Еспресо.TV.
She noted that today in the Western regions of the country have already appeared a cold atmospheric front, which there is rain. This front is going to move East, in particular he is coming to Kiev.
"In Kiev, may night and morning will be a little rain. The temperature will decrease", – said Natalia Didenko.
SEE ALSO
The heat and rain: the weather forecast in Ukraine for a week
According to forecaster, today in the capital is expected to be 28 degrees, but tomorrow colder up to 17-22 degrees.
"Tomorrow is cold. In the West, and so has to be cool, in the Northern regions, including Kiev, the temperature will drop to 17-22 ° C. In the West at all places of 15-17 ° C," said Didenko.
The forecaster added that in the southern and Eastern regions in the South-East tomorrow will be another warm weather.
We will remind, today weather forecasters promise the Ukrainians rains, thunderstorms and strong gusts of wind.
Comments
comments