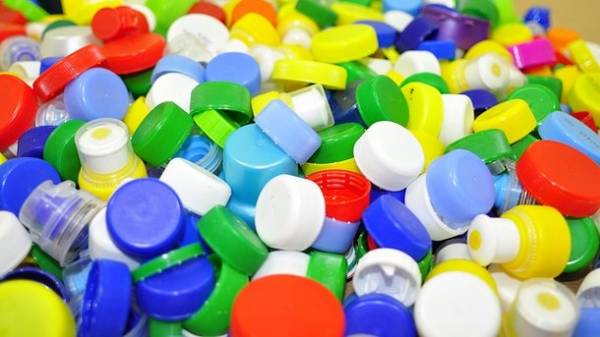 Since 1950-ies in the world, it produced more than eight billion tons of plastic, 3/4 of which is represented by debris, scientists have found. When this processing is subjected to only 9% of plastic waste. If nothing changes, by 2050 the Earth will have 12 billion tons of plastic waste.
The disappointing results of the study were published in the journal Science Advances.
The authors collected statistics of the production of resins, fibres and impurities in various industries and found that in the years 1950-2015 in the world was produced 8.3 billion tons of plastic, 6.3 billion of which goes to waste.
See also: man and woman looking at people: psychologists found, what is the difference
The total production of plastic has increased from two million tons in 1950-m to year more than 400 million tons in 2015. Only 9% of plastic waste is recycled, 12% was destroyed, and the remaining 79% is accumulated in landfills or in the environment.
The researchers note that they do not seek to completely get rid of the plastic on the market, but rather to a more critical analysis of its use. There are areas where plastics is indispensable, they say, stressing that it is necessary to reconsider the attitude to the use of plastic where it is not absolutely necessary.
Comments
comments