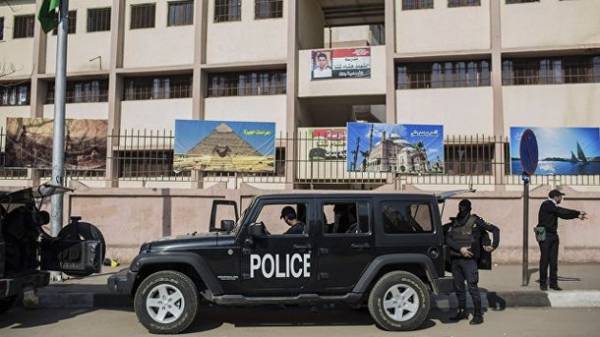 Egyptian President Abdel Fattah al-Sisi announced the introduction of a state of emergency for a period of three months. On this forced measure, the head of state said Sunday in a special address to the nation after the terrorist attacks that claimed the lives of 44 people.
Earlier it was reported that in Egypt two explosions occurred. The first explosion took place in the Coptic Church of St. George in the city of Tanta in the Nile Delta, 94 km North of Cairo. The explosion occurred inside the Church near the altar.
Some time later the second explosion took place. The device worked in the Church. Mark in Alexandria.
It is reported that the bomber blew himself up after police prevented him to enter the Church.
Comments
comments