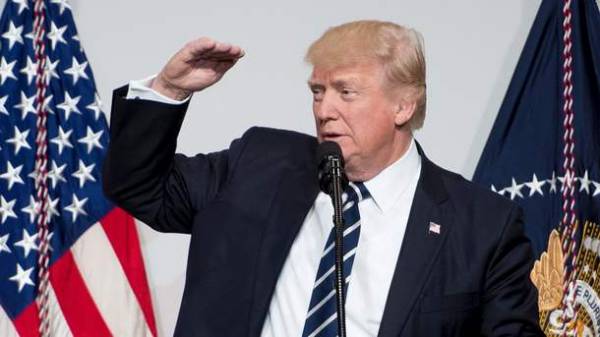 The President of the United States Donald trump congratulated on Saturday, the us military with a successful missile strike on Syrian airbase.
"Congratulations to our magnificent men and women in the army because he represented the great interests of the United States and around the world during the attack in Syria," – he wrote on Twitter.
Congratulations to our great military men and women for representing the United States, and the world so well in the Syria attack.
— Donald J. Trump (@realDonaldTrump) April 8, 2017
As reported earlier this week, the US struck Syrian airbase "Sirat". Washington explained that it is a response to the alleged use by Damascus of chemical weapons against civilians. In Damascus, I assure you that has never used chemical weapons on its own territory.
Comments
comments