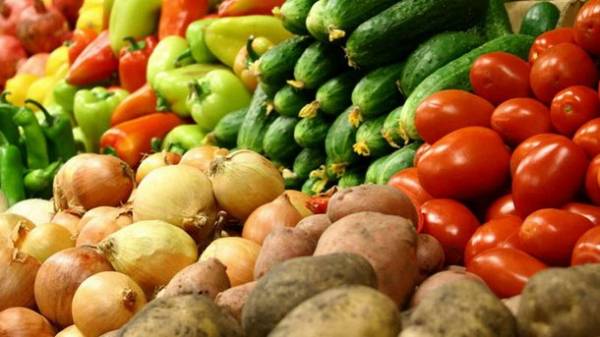 Prices in the consumer market in March compared to the previous month increased by 1.8%, year – to-date is 3.9%. The latest figure is more than previous months, but it is expected in the forecast calculations. About it reported in a press-service of the Ministry of social policy of Ukraine.
According to the State statistics service of Ukraine, the key causes of rising prices – the seasonal growth of prices for bread, meat and dairy food group and also growth of tariffs (for electricity) and the increase in excise duties on alcohol and tobacco. However, prices fell for vegetables (19.2%), significantly (7.3%) cheaper eggs.
"Please note that the initiative of the Cabinet of Ministers of Ukraine on increasing the minimum wage, which came into force on 1 January 2017, does not have a significant impact on prices. Moreover, a two-fold increase of the minimal wage is consistent with modern economic realities. Analysis of the labour market shows that employers offer a minimum salary, only 34% of the vacancies for the remaining positions, salaries are higher", – stated in the message the Ministry of social policy.
According to experts, the increase of the minimal wage was a step to legalization of relations between employers and employees. The government forced entrepreneurs not only and not so much to increase salaries, how much to legalize them.
"The money today lend themselves to the cash treatment in the form of salaries, and so fell into the economy, but because of the payment in "envelope". That is, the additional pressure on cash prices directly due to the increase in the minimum wage is not created", – stressed in the Department.
We will remind, last year the Verkhovna Rada of Ukraine adopted the bill No. 5130 "On amendments to some legislative acts of Ukraine", which allowed the government to increase from 1 January 2017 the minimum wage in Ukraine up to 3200 UAH.
Comments
comments