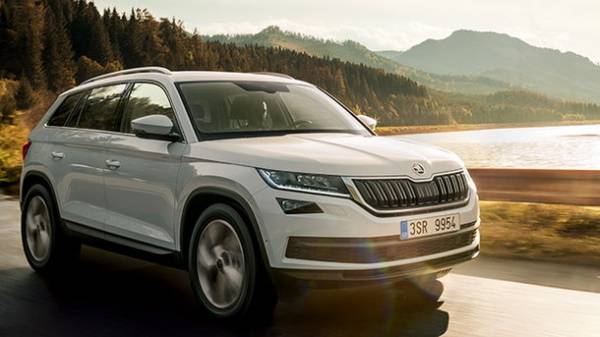 In Ukraine from March 9, begin to collect new crossover Skoda Kodiaq. The Assembly has established a factory "Eurocar" in the Transcarpathian region, the Transcarpathian Reporter.
Skoda Kodiaq — the first SUV in the Skoda lineup, the world premiere of which took place on 1 September 2016 in Berlin. In the market of Ukraine will be presented in two trim levels elegance and Style.
For the new model are available 4-wheel-drive versions with two petrol engines 1.4 TSI / 110 kW, 2.0 TSI / 132 kW, two diesel engines 2.0 TDI / 110 kW and 140 kW.
Comments
comments