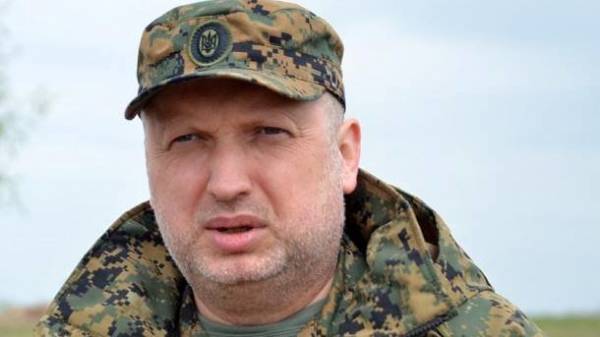 Intelligence agencies capture the vigorous activity of the Russian Federation on military build-up "first of all, in the Western and southern strategic directions." This was announced by the NSDC Secretary Oleksandr Turchynov, the press service of the Ministry.
"By analyzing these data, we can not exclude the extension of the military aggression against our country," said Secretary of the NSDC of Ukraine, adding that Russia's military is a threat not only to Ukraine, but Western partners.
According to Turchynov, the rebels ostentatiously ignore the Minsk agreement and another agreement on a cease-fire. "They didn't stop the shelling of our positions with the application of the Minsk agreements prohibited weapons, militarily they are trying to change the line of demarcation" – he said.
Secretary of the NSDC of Ukraine stressed that in this context it is important to restore military-technical cooperation of Ukraine with its Western partners, "which were artificially blocked in 2014."
Earlier the President of Ukraine Petro Poroshenko said that Russia before the elections of 2018 changes its tactics in the Donbas and becomes more aggressive.
Comments
comments