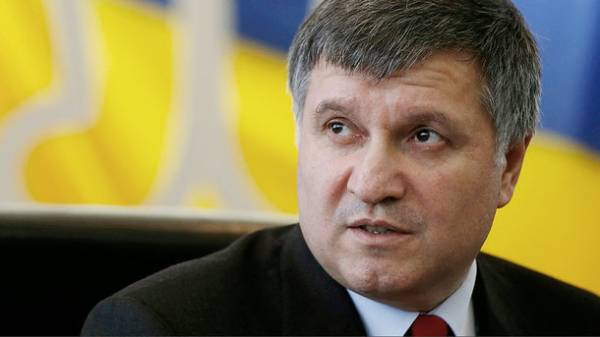 Ukrainian security forces together with their Moldovan colleagues in the international security operation failed to prevent the murder of the former Deputy Prime Minister of Moldova Prikhodko. This was at the briefing said the Minister of internal Affairs of Ukraine Arsen Avakov, reports UNN.
According to him, the performers and the organizer of the "order" was detained during the international operation.
"Today at 14:00 we organized a joint international operation, which was conducted together with the Ministry of interior of the Moldovan Republic on the prevention of the assassination of the former Prime-Minister of Republic of Moldova Mr. Prikhodko," – said Avakov.
In turn, the head of national police Sergey Knyazev confirmed this information.
"In Chisinau was arrested the perpetrators of this crime, once they had seized weapons. And in the city of Kiev at this time, the National police, in conjunction with the gpsu conducted an operation involving employees of the GPU … detained the organizers," – said Knyazev.
He added that now they are searched.
Also Arsen Avakov said that the Ukrainian security forces today must be prepared to return the occupied territories of Donbass. According to him, about 70% of the inhabitants of the occupied territories of Donbass would like to return under the control of Ukraine.
Comments
comments