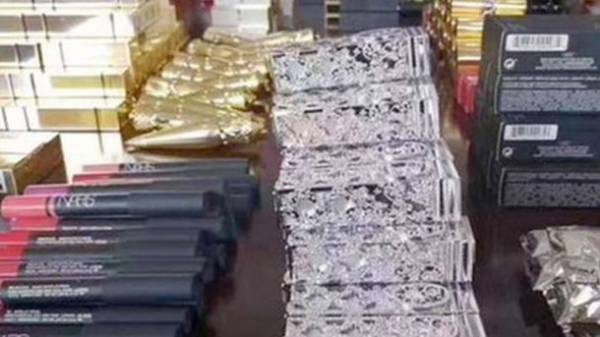 The Chinese stole the employer of more than two million yuan (290 dollars) to share with subscribers in social networks. About it reports The South China Morning Post.
26-year-old cashier from Wenzhou city in four years of working in one of the local firms have managed, using the imperfection of the control system, to steal a large sum. All the stolen money she spent to buy expensive lipsticks, luxury fragrance, handbags and clothing, photographs which later were placed in social networks for likes.
At a search in its apartment the police found more than a thousand luxury items, most of which are delinquent never used and didn't even bother to remove price tags. "I was just looking at the pretty pictures on the screen, and I immediately wanted to buy them," explained the cashier. On average, she made more than 10 orders per day.
According to the publication, some time ago, the woman who lives with her three year old daughter, realized that I will never be able to repay the stolen amount, and then voluntarily went to confess to the police. What punishment it subjected, not yet reported.
In December 2016 police arrested 27-year-old Chinese woman who worked as an accountant in a public hospital in Suzhou. She took 1.6 million yuan (237 million dollars), which gave favorite videoblogger. The girl was sentenced to five years in prison and 340 thousand yuan (about 49 thousand dollars) fine.
Comments
comments