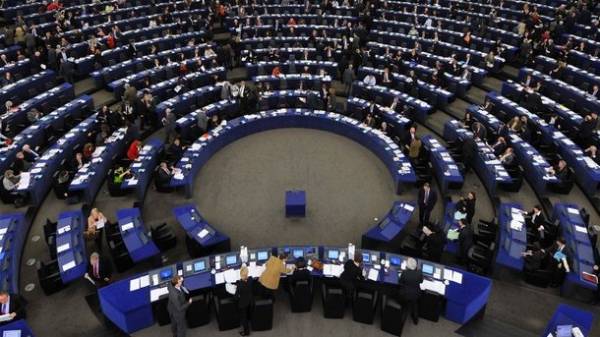 In the European Parliament, where a minute was to begin debate on bezveze for Ukraine, evacuated due to fire alarm, the TV channel "112 Ukraine".
The signal triggered during plenary meeting of Parliament and deputies asked to leave the premises.
However, after some time the deputies returned to the Parliament and the session continued. Thus, the debate about bezveza for Ukraine tolerated.
What was the cause of the alarm is unknown.
Comments
comments