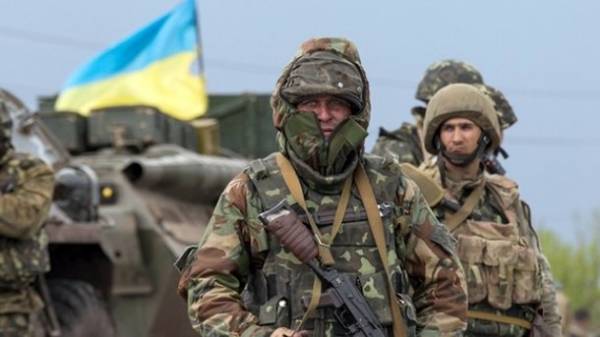 Members of the Armed forces of Ukraine strictly comply with the Minsk agreements and to conduct maneuvers in the Donbass, without crossing the boundary line defined herein, said first Deputy Chairman of the Verkhovna Rada of Ukraine Irina Gerashchenko.
"Our military in the slightest not out of the boundary defined in the Minsk agreement. I do not say anything about what our military can be in the occupied territories," she said during the meeting of the Interparliamentary Council Ukraine-NATO on Wednesday in Kiev.
Gerashchenko invited all those present at the conference to visit the area of military operations and see for themselves in it.
"You will see that our military are on the demarcation line. For example, in the area of Avdeevka, where constant shelling of Donetsk filtering station a few kilometers from the line," she said.
Earlier the President of Ukraine Petro Poroshenko said that the ceasefire in the Donbass from April 1, the Russian side was not observed for a single day.
Comments
comments