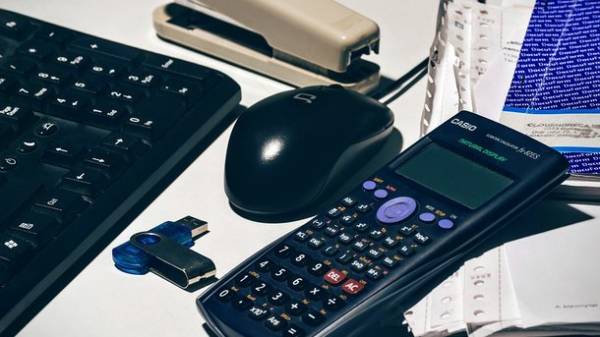 According to the Memorandum with the International monetary Fund (IMF) in Ukraine, provided the reforming of the sphere of audit and accounting. This was reported in the National Commission on securities and stock market.
"Paragraph 16 of the MOU provides for reform of the sphere of audit and accounting with the aim of improving the functioning of financial markets, increasing transparency and quality of disclosure by issuers, as well as reducing corruption and fraud", – said the Agency.
Thus, the Verkhovna Rada needs to adopt a new law on auditing activities and to review the existing law on accounting.
"The oversight of the audit profession must comply with the EU directives on accounting, including should be possible by the NBU and SSMSC to set a transparent manner, additional standards for auditors of banks and other regulated entities (professional market participants and issuers). The deadline of this task – until the end of July 2017," – said the Agency.
We will remind, Ukraine also needs to reform the regulator of the securities market.
As is known, Ukraine and the IMF in March 2015 signed a Memorandum of economic and financial policies which the country should undertake in the framework of the extended Fund (EFF). The entire program provided Ukraine with about $ 17 billion of which have already been allocated 7,7 billion dollars. So, in September 2016 after a delay of a year, the IMF approved the granting Ukraine the third tranche in the amount of one billion dollars.
Yesterday, April 3, the Board of Directors of the IMF completed the third review of the economic program of Ukraine in the framework of the extended financing facility (EFF) that allows you to give Ukraine about 1 billion dollars.
The decision to allocate the tranche was made after further examination by the IMF of a possible impact of the trade embargo on the Ukrainian economy and update the macroeconomic forecasts of the NBU and the Ministry of Finance. The IMF came to the conclusion that the situation will be a moderate impact on economic growth and the balance of payments and will not pose a threat to the implementation of the inflation target of the NBU.
Comments
comments