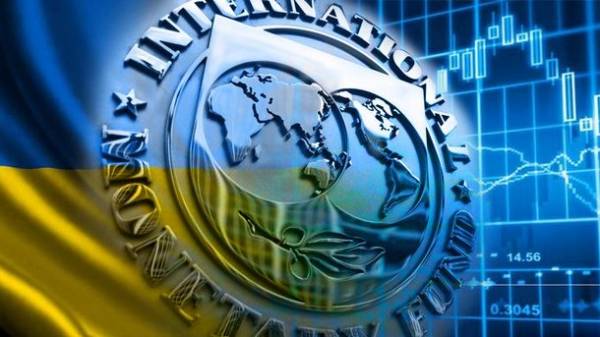 The decision of the Board of Directors of the International monetary Fund (IMF) is significant in light of the history of Ukraine's cooperation with the IMF. This opinion was expressed by the chief economist of Dragon Capital Elena Belan.
According to the expert, the last time Ukraine came to receive the fourth tranche under the IMF program, 1998
"Financing from the IMF and other official creditors is still important for Ukraine's economy in light of the worsening trade deficit and a growing volume of repayments on the external debt (14 billion in 2017-19 year, of which 7.5 billion in 2019). In line with our forecast , this year Ukraine will be able to increase borrowing from official creditors to 5.3 billion dollars from 2.3 billion in 2016 and will enter the market of Eurobonds debut issue after the restructuring," – said Belan.
We will remind, the decision by the IMF, the national Bank of Ukraine (NBU) has softened significantly, two key constraints on the foreign exchange marketthat will affect business and individuals.
As is known, Ukraine and the IMF in March 2015 signed a Memorandum of economic and financial policies which the country should undertake in the framework of the extended Fund (EFF). The entire program provided Ukraine with about $ 17 billion of which have already been allocated 7,7 billion dollars. So, in September 2016 after a delay of a year, the IMF approved the granting Ukraine the third tranche in the amount of one billion dollars.
Yesterday, April 3, the Board of Directors of the IMF completed the third review of the economic program of Ukraine in the framework of the extended financing facility (EFF) that allows you to give Ukraine about 1 billion dollars.
The decision to allocate the tranche was made after further examination by the IMF of a possible impact of the trade embargo on the Ukrainian economy and update the macroeconomic forecasts of the NBU and the Ministry of Finance. The IMF came to the conclusion that the situation will be a moderate impact on economic growth and the balance of payments and will not pose a threat to the implementation of the inflation target of the NBU.
Comments
comments