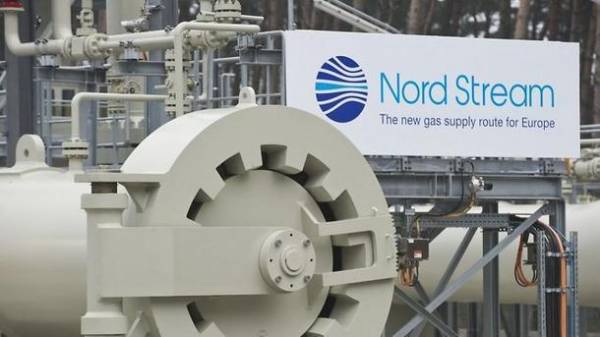 The European Commission believes that the gas pipeline "Nord stream-2" which is now being built to bypass Ukraine, could have a negative impact on transit routes gas to the EU. This was during a speech in the European Parliament said the European Commissioner for energy and climate Miguel arias Cañete, reports "RIA Novosti".
According to him, the new project Russia will also disrupt the transit of gas through Ukraine.
"The European Commission's position is that "Nord stream 2″ can have a negative impact on the number of transit routes to the EU, including the one that goes through Ukraine," said Cañete.
SEE ALSO
Ukraine and six EU countries will return to Brussels on the "Nord stream-2"
He stressed that the transit of gas from Russia to the EU is stable and reliable.
Recall that after the imposition of the U.S. additional sanctions against Russia, which also affected energy project "Nord stream-2", a number of European countries, particularly Germany, strongly criticized such a unilateral action of States.
Comments
comments