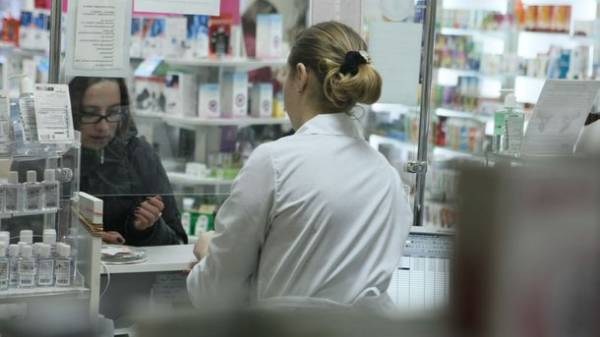 The adoption of the bill on medical reform in the Verkhovna Rada postponed to autumn, since yesterday many members was a desire to fill. Comments about this "Today" said the member of the parliamentary Committee on health, people's Deputy from BPP Sergey Berezenko.

"Because 886 amendments would go for the full procedure, and we would have stayed another 4 hours. If we went into this process, we would have none of it never happened except through effective voting. We would, at best for us a case with only 173 votes in the hall would come out, persuading the audience, to bring the reform on the second reading, in Committee and in the worst case, the law would be rejected. And all we did 6 months went down the drain," – said the MP.
Read also: Rada voted for medical reform
According to him, unfortunately, the reform postponed to autumn. "I hope that at the autumn session of the first day, when the vote will be active on Tuesday or Thursday we need to vote the law on health reform. Moreover, to define this day as a day of health reform, to go in the morning and non-stop from 10 in the morning to work. Because there many members, the temptation to put each of the 886 amendments to the confirmation, thereby to kill the law," concluded Berezenko.
Read more: healthcare reform: what will change for doctors and patients
We will remind, yesterday the Verkhovna Rada failed to extend plenary work until 22:00, to consider the medical and educational reforms, as in a hall there was no quorum, the vote signal showed only 173 votes.
Comments
comments