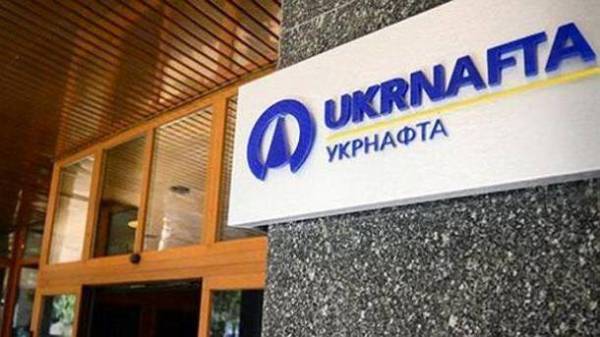 Searches at the main office of PJSC "Ukrnafta" was held within the framework of pre-trial investigation in the criminal case on abuse of official position persons of the company for 2013-2015. About this on his page in Facebook wrote press Secretary of the Prosecutor General Larisa Sargan.
According to her, officials of Ukrnafta abused official position in transactions for the sale of oil in 2013-2015.
"During a pretrial investigation it is established that the sale of the extracted material was carried out mainly to companies that were included in the group "Privat", but because the leaders of the "Ukrnafta", acting in the interests of these companies – buyers of oil, deliberately provided in the auction the Committee information on the density of the produced oil, which did not correspond to real physical-chemical characteristics, in particular, in relation to the capacity of the barrels in 1 tonne of oil," wrote Gar.
He noted that these frauds have led to an underestimation of the value of each lot of extracted materials for sale, contributed to the reduction of cost. She stressed that these actions caused damage to the company amounting to nearly 140 million.
As reported today, the staff of the General Prosecutor's office came to search the main office of the company "Ukrnafta".
Comments
comments