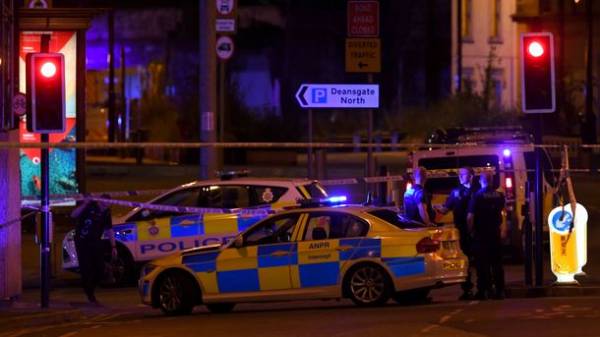 Brother of Manchester terrorist HaShem, Abedi, who was arrested in Libya, said during interrogation that he knew about the upcoming attack. Reported by ABC News, citing the press service of the Libyan security forces.
The brother of the terrorist said that the suicide bomber self-made bomb, after watching the video of ISIS, and he helped him and know the mechanism of the explosive device.
He also noted that they talked to my brother 30 minutes before the explosion. But he didn't know where and when it was supposed to be a terrorist attack.
As previously reported, on Monday evening, may 22, in the concert hall "Manchester arena" after a speech by American singer Ariana Grande explosion, which killed 22 people and 64 were injured. The explosion carried out by suicide bomber who had brought an improvised explosive device.
May 23 responsibility for the attack in Manchester has claimed the terrorist group "Islamic state".
On Tuesday evening Manchester police have named a suspect in the terrorist attack. It is Salman Abedi, who, according to the British media, was born in Manchester into a family of immigrants from Libya, who fled from their homeland, fleeing from the regime of former Libyan leader Muammar Gaddafi. The family of Abedi lived in the South of Manchester least for the last ten years.
Comments
comments