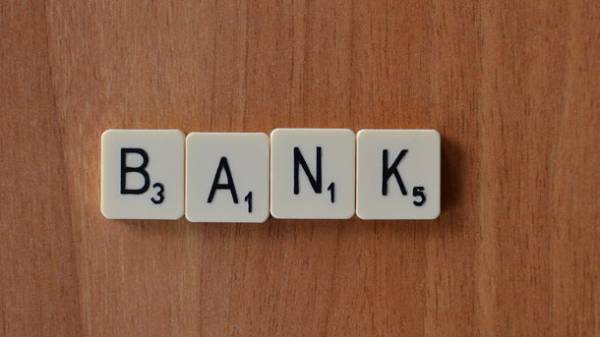 As of August 1, 2017, the guarantee Fund of individuals (fgvfl) has revealed violations of the law in bankrupt banks with more than 429 billion. This was reported by the press service of the Fund.
So, to law enforcement authorities filed nearly 4.5 thousand applications on the violations identified.
According to the DGF, as of August 1, in the register of members of the guarantee Fund, there are 91 participating Bank. The total amount of funds accumulated by the Fund as of August 1, 2017 is around 14.8 billion hryvnia.
The income of the Fund from the regular collection for the first seven months of 2017 amounted to almost 2.5 billion.
Also, since the beginning of the year to depositors of insolvent banks paid about 87.5 billion.
Earlier, he lamented the fact that 95% of borrowers in bankrupt banks stopped paying on the loans.
Comments
comments