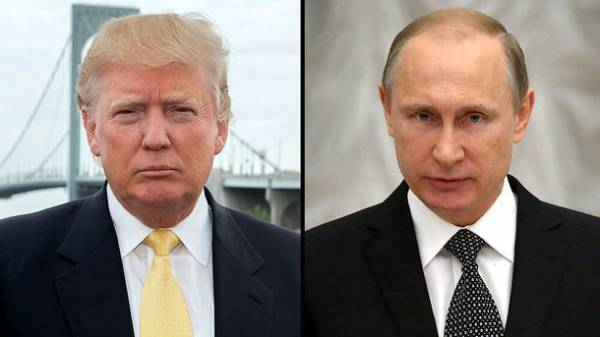 The United Arab Emirates in January organized a secret meeting between the founder of a private American security company Blackwater Erik Prince and representative of Russia close to President Vladimir Putin. It is reported by The Washington Post, reports "Ukrainian truth".
According to the newspaper, the meeting was organized with the aim of creating a backup channel of communication between Moscow and the elected President of the United States Donald trump. About it to journalists was informed by European, American and Arab officials.
The meeting was held in Seychelles on 11 January, that is 9 days before the inauguration of the trump. One of the officials said that the meeting lasted for two days. UAE has agreed to arrange a meeting in hopes to persuade Russia to curtail cooperation with Iran, including on Syria.
Prince was an active supporter of trump, but formally did not belong to the campaign headquarters of the candidate.
However, the representatives of the Emirates who took part in organizing the meeting, he introduced himself as the unofficial envoy of the President elect. Russian officials the UAE is not identified.
According to U.S. officials, meeting in Seychelles is being carefully studied by the FBI in the investigation of Russian interference in the presidential campaign in the United States. The FBI declined to comment on this information.
Earlier it was reported that us senators Committee on intelligence did not agree to the condition of the former US presidential Advisor Donald trump Michael Flynn to grant him immunity from prosecution in exchange for his voluntary testimony about relations with the Russian government.
Comments
comments