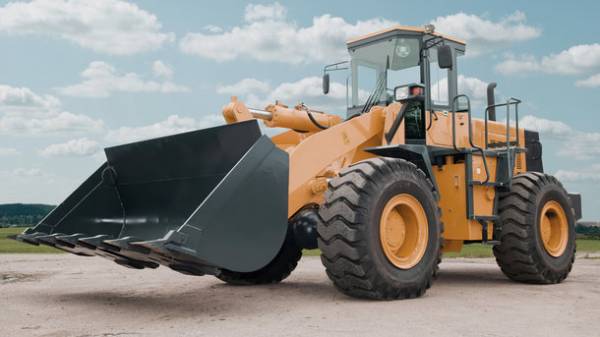 A resident of the Russian Voronezh will stand trial on charges that, after a quarrel with colleagues crushed one of them, a backhoe loader and almost killed the second, according to SU IC in the Voronezh region, reports "RIA Novosti".
The investigation established that on 27 may 2016, after joint drinking of alcohol in a block-container, located at the production site in Voronezh, among 40-year-old Voronezh and his 32-year-old colleague had a quarrel, during which the latter pushed the man onto the street.
"Harboring a grudge, he sat in a parked near the backhoe, drove it to the block-container, which was his opponent and their mutual friend 28 years old, and began to break his front bucket loader. After the destruction of the premises by a 28-year-old man managed to run outside and run away to a safe distance, and his senior companion were crushed by pieces of the destroyed power unit", — stated in the message.
It is noted that after the incident, the accused moved immobilized colleague the wheels of the excavator why he died.
"At the initial stage of investigation the accused has given grateful evidences, and later pleaded guilty in part, from testimony refused, using the right under article 51 of the Constitution of the Russian Federation", — informs investigatory management. However, investigators were able to bring the case to a logical conclusion, based, in part, on the testimony of the surviving men and witnesses, conclusions of forensic examinations conducted. Criminal case is directed to court.
In addition to murder and attempted murder the accused is charged with deliberately destroying someone else's property – ruined block-container is estimated at 85 thousand rubles (41 thousand UAH. – Ed.).
Comments
comments