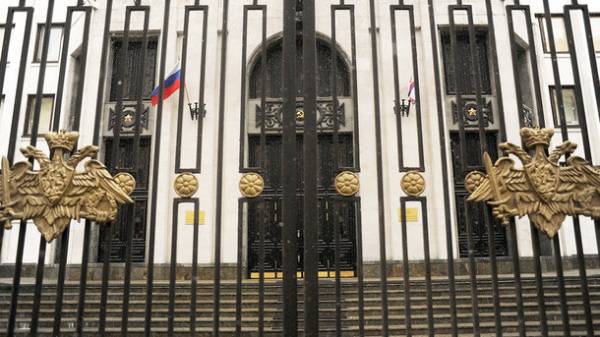 The defense Ministry denied the allegations about the bombing by Russian aircraft of the settlement of Khan shaykhun in Syria, reports "RIA Novosti".
"Aircraft of Russian air force no strikes in the village of Khan shaykhun, Idlib province, do not cause", — stated in the defense Ministry.
Earlier, the British news Agency with reference to the "Observatory of human rights in Syria" reported that "the aircraft belonging to Russia or the Syrian government," struck ammunition with toxic substances in the city of Khan shaykhun in Idlib province.
Reportedly, France convened a UN security Council due to the chemical attack in Syria.
Comments
comments