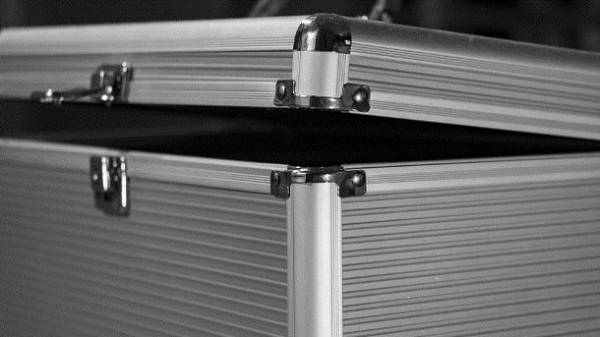 In the Italian port of Rimini was found a suitcase, inside of which rested the body of 27-year-old Russians, RIA Novosti reported citing local media.
It is reported that the suitcase was found on March 25. In a survey by the fingerprint revealed that the deceased was a Russian woman living in Italy.
The police say that the body of the deceased, no signs of violent death and came to the conclusion that a woman died from exhaustion due to poor living conditions.
And as her body was in the suitcase? Militiamen assume that the unknown was probably just trying to get rid of the body, throwing his suitcase into the sea.
The Rimini Prosecutor's office opened an investigation. It is known that the last few months, the woman repeatedly came to the hospital with a diagnosis of "anorexia". It is reported that at the time of death she weighed 35 kilograms.
Comments
comments