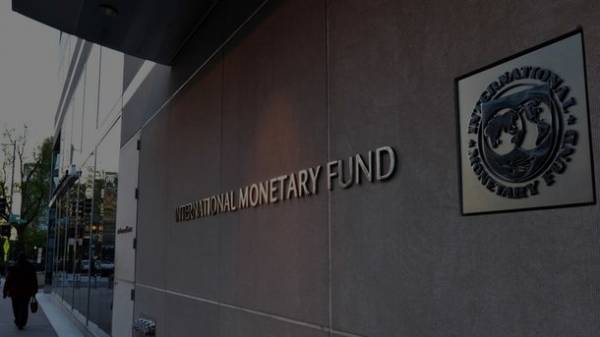 The international monetary Fund (IMF) expects the return of Ukraine to the market for external commercial borrowing in 2017 and release it in the fourth quarter of this year Eurobonds for $1 billion
The corresponding information contains in published materials Fund on Tuesday.
"It is expected that in 2017 Ukraine will be able to regain access to international capital markets (five-year bonds with a yield of 9%) due to the improved profile of debt in a result, debt transaction (as reflected in the significant decline in sovereign risk to pre-crisis levels) and subject to the continuation of de-escalation of the conflict in the East", – the experts of the IMF.
They point out that, as a rule, the country returned to the market after three years after the operation to restructure the debt, citing as example the experience of the Ukraine in 1998-2001
The IMF assumes that by 2018-2020 Ukraine will annually borrow $2 billion on the Eurobond market, and 2021-m, this amount will increase to $3 billion According to experts of Fund, minor requirements gross financing will help Ukraine to ensure the continuous access to markets.
At the same time, according to the IMF, the United States will cease to provide guarantees on Ukraine issued Eurobonds, which in previous years has enabled the country to raise $3 billion at record low interest rates.
In accordance with the published content, after the failure of external funding to $2.8 billion in 2016 from $8.3 billion a year earlier, in 2017 this figure will grow to $7.2 billion, and the next will be $3.3 billion, after which Ukraine will begin to recover these funds.
It is assumed that the net IMF financing in 2017 will be $4.6 billion, EU – $1.3 billion, world Bank $0.2 billion, EBRD/EIB, other similar creditors of $1.1 billion.
Comments
comments