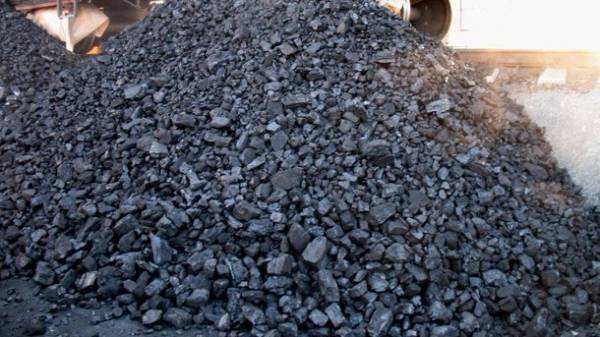 Ukraine has started to contract deficit of anthracite coal from South Africa and other countries, taking into account the total demand in inventory as of January 2017 at 4.7 million tons. This was announced by the Minister of energy and coal industry Igor Nasalik.
"Most of the generation (power generating plants – Ed.) already beginning to contract coal from South Africa from other countries. We need about 4.7 million tons," – said the Minister.
Nasalik said that Ukraine this year can supply about 2.5 – 3 million tons of anthracite coal from the United States.
"I have already sent a Ministerial letter to the state Department," – said the head of the Ministry.
As reported, in late January of 2017 began the blockade of railway crossings, for which the anthracite coal was delivered to the territory controlled by Ukraine, which led to a shortage of fuel.
Then, on 15 February the Cabinet of Ministers introduced emergency measures in the electricity sector, which allowed to reduce the cost of anthracite coal in thermal power plants and CHP plants and to prevent problems with energy supply.
To resolve the situation on 1 March the Cabinet of Ministers introduced the procedure of moving of goods across the line of demarcation. On 15 March the Council of national security and defense has decided to discontinue the movement of goods through the line of collision in a combat zone.
Earlier, energy Minister Igor Nasaliki declared that the annual need of Ukraine in anthracite 9.5 million tons, and the need for imports of coal – 4.2 million tons until the end of 2017. It was also noted that the appropriate for Ukraine, the coal can be imported from South Africa, USA or Asia.
Comments
comments