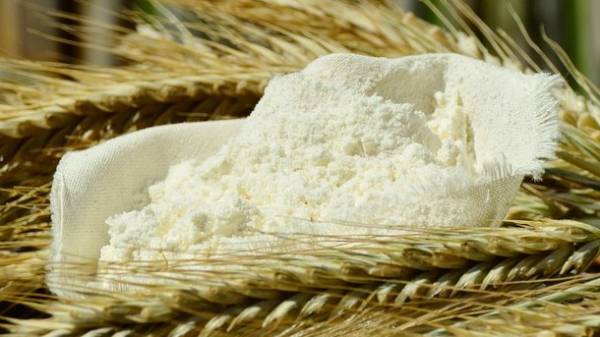 Ukraine in January-April 2017 imported 558 tons of wheat flour in the amount of 224 thousand dollars. This is evidenced by the SFS, reports Latifundist.
According to customs statistics, the main exporters of wheat flour in Ukraine in January-April 2017 were Russia (109 million dollars), Italy (260 thousand dollars) and Hungary (120 thousand dollars). Imports from these countries amounted to 153,56 tons, 149,49 tons, 49,83 tons of wheat flour, respectively.
Recall also, as of may 31, 2017 Ukraine exported 339,4 thousand tons of flour, which is 41,4 tysch. tons more than last year.
For the 2016/17 my, Ukraine exported 338,1 thousand tons of wheat flour, which is 42.8 thousand tons more than in the same period last MG.
It is known that Ukraine buys abroad the flour varieties that does not produce itself.
Comments
comments