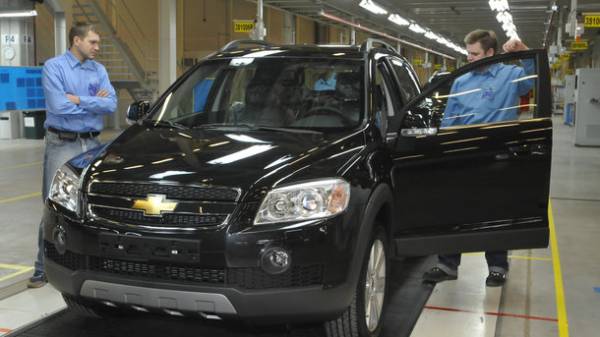 General Motors is Recalling worldwide about 800 thousand cars of Chevrolet Silverado 1500 and GMC Sierra 1500 for potential problems with the steering wheel, writes Reuters.
The Agency notes that the electric power steering in these models 2014 release may fail, especially during maneuvers at low speed.
SEE ALSO
Top Manager of Volkswagen pleaded guilty in the case of "diesel scandal"
Opinion for 690 thousand cars in the United States, 80 thousand – in Canada and about 25 thousand in other markets.
At the recalled vehicles will be reset software. This, according to representatives of General Motors, will avoid potential voltage drop, which disables the power steering.
We will remind, earlier at the Assembly plant of General Motors in the us city of Detroit the explosion occurred. As a result of incident there are victims.
Comments
comments