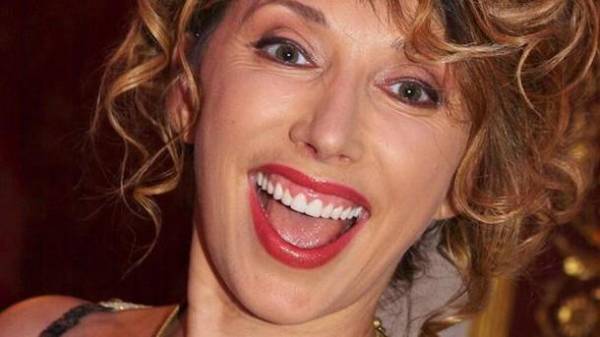 Ukrainian border guards did not let in the country is the Russian pop singer Elena Sparrow, which was sent to Ukraine to participate in the play.
"The state border service of Ukraine decided to ban her and another member of the creative team enter the territory of Ukraine for three years", – said the speaker of the state border service Oleg Slobodyan.
He added that this decision is due to the fact that she in violation of the law has visited the occupied Crimea.
A Sparrow she put appeal in her Instagram, in which he said that is the airport "Kiev" and its not allowed in Ukraine. She also apologized to the people who have already bought tickets to the play with her participation.
Comments
comments