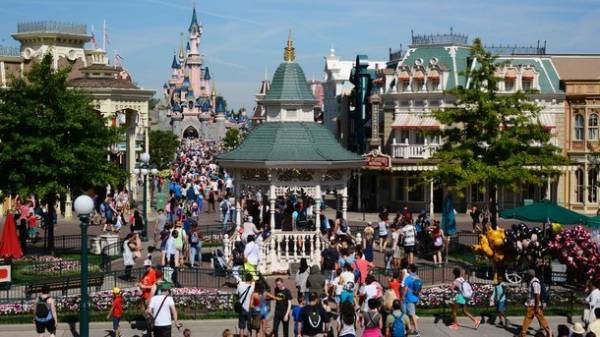 The Walt Disney company will establish the largest amusement Park near the us city of Orlando, Florida, a talking figure of US President Donald trump, reported on the official website of the Park.
"Despite some media reports, the President of the trump in the Hall of presidents will make a speech, like any other President since 1993. We work closely with the current White house, in the same way as the previous administrations. With the President scheduled their recording session," wrote a representative of Disney Parks Thomas Smith (Thomas Smith) on the Park's website. According to him, the attraction, which will be presented a figure of the current American leader, will open in 2017.
As noted by the associated Press, earlier some media reported that the figure of the tramp in the attraction is non-verbal. In January of this year, the Internet was created online petition calling on organizers of the Park not to give a figure of the American President the ability to speak.
Comments
comments