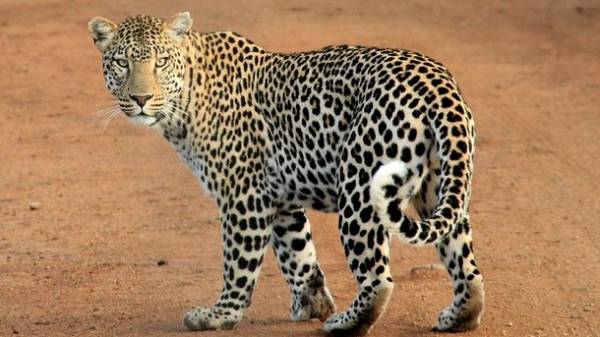 International airport Kathmandu, the Tribhuvan was suspended due to the leopard, which was released on the runway. Reported by the Associated Press.
After a predator spotted on the only runway of the airport, there called the police and foresters. They took up the search of the leopard.
After about half an hour air Harbor was open. The incident affected both international and domestic flights operated at the airport. The search for the animal continues.
Airport name Tribhuvan is located on the territory of the Nepalese capital Kathmandu. On the North side it is surrounded by forest.
Earlier it was reported that in India, the leopard sneaked into the school and has bitten a few people.
Comments
comments