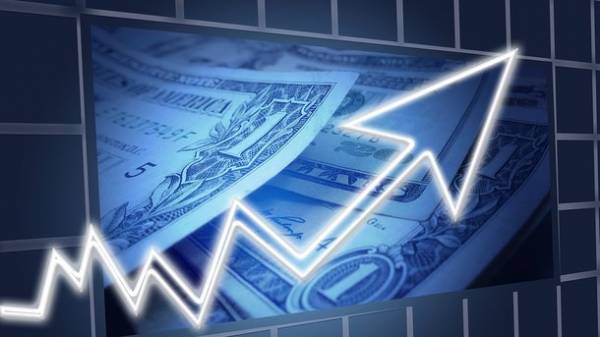 The draft state budget of Ukraine for 2018 built on the forecast of the hryvnia exchange rate to 30.1 UAH per 1 USD at the end of next year. This is stated in the explanatory note to the main financial document of the country.
"Calculations carried out using the forecasted rate at the end of the year to 30.1 UAH/USD. USA", – stated in the explanatory Memorandum.
SEE ALSO
Budget-2018: the government has prepared the Ukrainians for the next year
Earlier, the Ministry of Finance of Ukraine reported that the budget for 2018 is formed on the basis of rate of 29.3 UAH/USD.
Similar to the dollar exchange rate in Ukraine were laid in the baseline scenario, the three-year Budget resolutionapproved by the Cabinet. Thus, the rate of 30.05 UAH/USD, according to the resolution, expected in Ukraine in 2019.
Recall, the Prime Minister of Ukraine Vladimir Groisman said that the draft state budget of Ukraine for the year 2018 provides for the growth of the gross domestic product (GDP) by 3%.
The document also provides for the deceleration of inflation to 7% from 11% expected by year-end 2017, and reducing the budget deficit to 2.4% of GDP from 2.7% of GDP by the end of this year.
Revenues to the consolidated budget are expected to reach 1 trillion 118,8 billion, which is 14.9% more than expected at the end of 2017.
Comments
comments