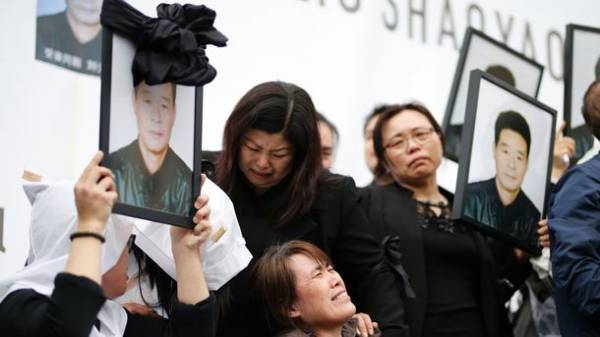 Five people died and three were injured in the explosion at the warehouse of oil refinery company in the province of Anhui in Eastern China.
The incident happened on the premises owned by Wanhua in the city of Anqing. The resulting fire was extinguished three hours later, reports Xinhua.
Arrived on a call rescuers managed to save the three warehouse employees, but five people are trapped inside and eventually died.
Local authorities inform that serious damage to the environment as a result of the fire was not applied. The reasons for the incident are being investigated.
Earlier it was reported that in Eastern China, an explosion occurred at a chemical plant. As a result, emergency injuring two people.
Comments
comments