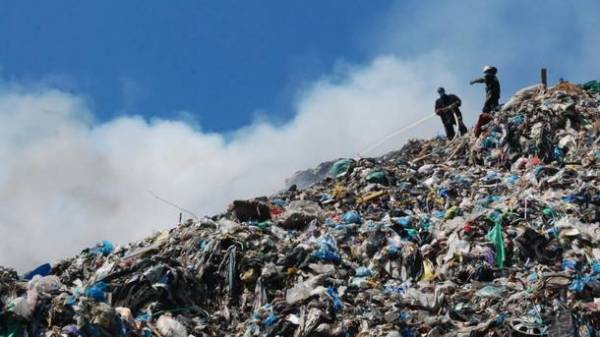 22 March 2017 members of the parliamentary Committee on fuel and energy complex has approved of the amendment 1115, 1124, 1127, 1129 and 1135, introduced first Deputy head of Committee Alexander Dombrovski in the draft law of Ukraine "On the electricity market of Ukraine" No. 4493. These changes establish an economic incentive in the form of "green" tariff for incineration of solid household waste of the population instead of separate collection, sorting and processing into raw materials for reuse.
Establishing "green" tariff for electricity production from waste-to-energy waste equates to alternative sources of energy, say in the "Reanimation package of reforms". According to them, about 30 NGOs reject the incineration of municipal solid waste.
"Composting, reuse and recycling save more energy than can be created by any form of waste incineration, thus it is possible to avoid formation of toxic by-products," the statement says RPR.
Recall, April 4 Rada intends to consider the draft law "On electricity market", which gained 1.5 thousand edits.
Comments
comments