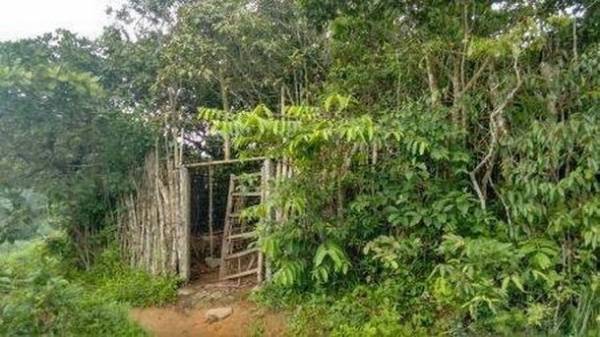 Brazilian police have freed a woman held in prison for 16 years. In room size of three square meters, Maria Lucia closed her own parents after they learned of her pregnancy, says "life" with reference to the Daily Mirror.
Child born, father and brother of the Brazilian pay for the education of another family. It is known that in the room where she lived 36-year-old lucía, there was no toilet and lighting. The woman slept on the floor.
The police about the hostage said unknown. Law enforcement authorities have detained the parents of the woman.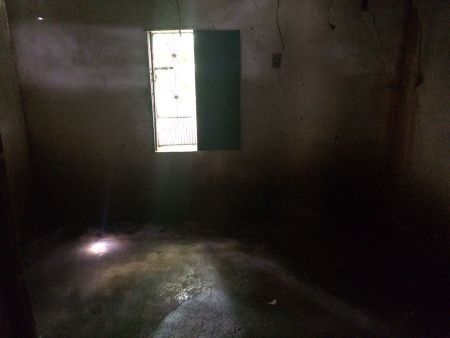 Comments
comments