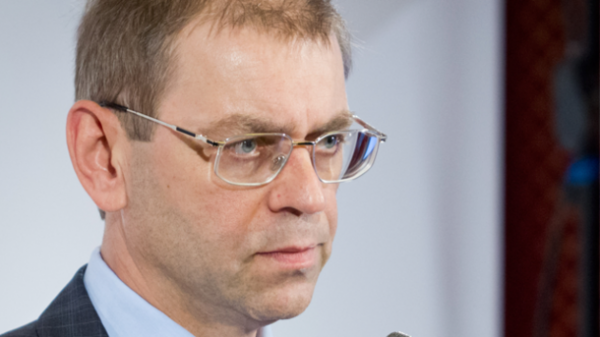 The General Prosecutor of Ukraine Yury Lutsenko declares that the investigation of the incident involving the people's Deputy Sergey Pashinsky. He stated this today at a briefing in Kiev.
"Pashinsky was held the most important investigative actions: play offense with him, with both other participants, and are now undergoing the last examination," – said Lutsenko.
He also noted that Pashinsky negative view of the idea to involve journalists as witnesses during recovery events, but is now awaiting the final report from investigators.
"To recognize the victims would be the investigator, and everything else is from the evil one. I understand that we have a lot of "experts" in the legislation, with very good connections in the courts, but it is nonsense. The victim should acknowledge the investigator", – Lutsenko said, answering the question of why the Prosecutor's office does not recognize Pashinsky victims.
As reported, December 31, 2016 in the Kiev region there was an incident between a resident and Pashinsky Vasilkovsky district, Vyacheslav Himikam, in which the Deputy used a firearm.
In fact the incident the police opened criminal proceedings under article 296 of the Criminal code (hooliganism).
At the same time the victim Himikus, which Pashinsky was shot in the leg, argued that the Deputy violated the rules of handling weapons, and the bullet just randomly hit in the leg, not the torso.
Comments
comments