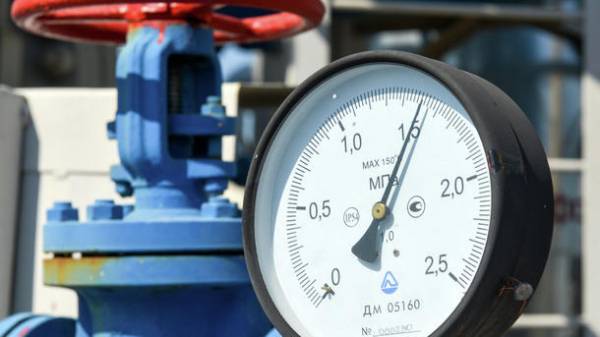 The court of Dusseldorf in Germany rejected the claim of Polish companies and decided that the reasons for restricting access "Gazprom" to the German gas pipeline OPAL is not. The court said that the plaintiffs failed to prove the irreversible damage that arise from access "Gazprom" to the OPAL capacities, writes Reuters.
Opal Gastransport operator OPAL – it is reported that the German regulator may remove next week the restrictions on gas pumping via the gas pipeline, which had been temporarily imposed on 30 December 2016.
In "Gazprom" in turn, said that the decision of the German court will allow the Russian company to participate in auctions and to reserve pipeline capacity.
SEE ALSO
"Naftogaz" has filed a lawsuit against the European Commission on the OPAL gas pipeline
We will remind, in October 2016, the European Commission lifted the ban on the use of "Gazprom" capacities of the OPAL gas pipeline, through which Russian gas is exported to Germany and the Czech Republic. But the Polish company PGNiG and PGNiG Supply & Trading appealed this decision through a lawsuit in the European Court of General jurisdiction in Luxembourg, which suspended the decision of the European Commission in December 2016.
Thus, the EC decision to lift the ban on the access of Gazprom to OPAL capacity again in force and will be valid until more detailed decisions.
Comments
comments