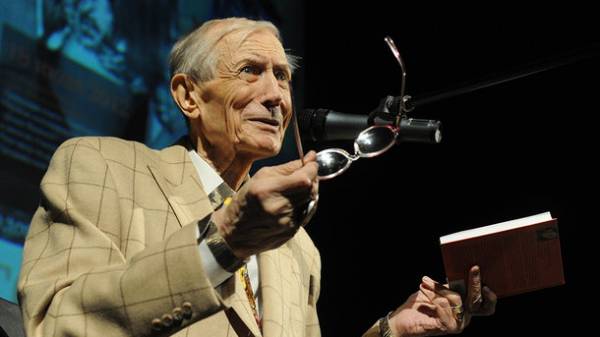 The poet Yevgeny Yevtushenko hospitalized in the United States, his condition doctors estimate as heavy. TASS said Friday the poet's wife, Maria Novikova.
"Eugene A. was hospitalized in serious condition, the details I cannot talk," said the wife of Yevtushenko. – I can only say that this is not a routine examination".
Yevgeny Yevtushenko 84. He was born at the station of Zima in Irkutsk oblast in the family of geologist and poet-lover Alexander Gangnus. His first poem was published in the newspaper "Soviet sport". His first book of poems, "the Scouts of the coming" was released in 1952, the same year he became the youngest member of the Union of Soviet writers. In 1963 he was nominated for the Nobel prize for literature. The author of over 150 books, translated into many languages.
Comments
comments