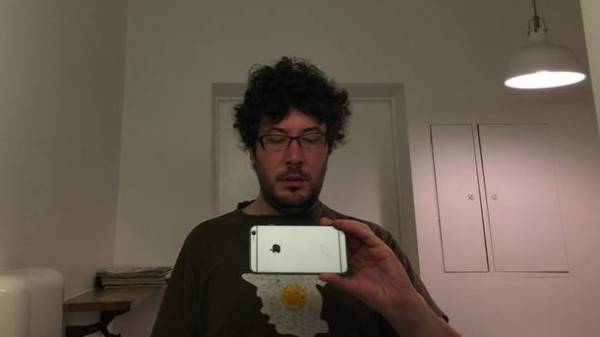 Russian designer Artemy Lebedev has commented on the prohibition of the SBU from entering Ukraine. "What can I say about this situation. Oligarchs come and go, but my favorite Ukraine ever get rid of the current shameful and destructive power," – he wrote in "Facebook" and noted that 10% of the readers of his blog live in Ukraine.
Lebedev also stressed that the ban on entry will not affect subsequent operations. "As for my impact on the security, as it used to be, and now is not going anywhere. I will continue to speak the truth my dear readers, and all the [bad people] in the power turned on [the penis]!" he added.
Earlier it was reported that the security Service of Ukraine forbade entry into Ukraine to Russian designer and blogger Artemy Lebedev, who had previously visited Russian-occupied Crimea and Donbas.
The response of the security Service of Ukraine at the request of the publication "Apostrophe" said that the entry Lebedev banned in the interest of safety. The SBU explained that the designer had carried out "activities aimed at harming the national interests in the field of information security."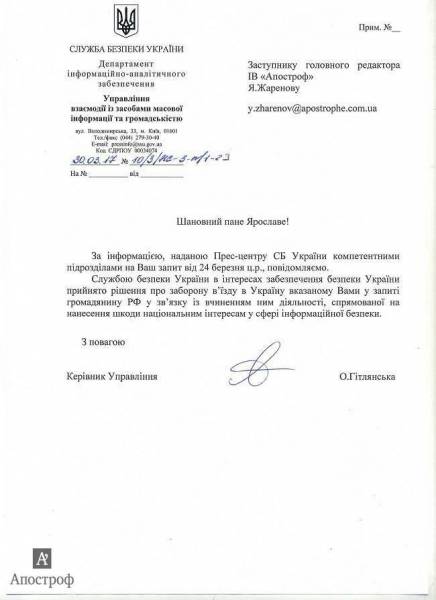 For the first time Lebedev banning on entry into the territory of Ukraine on March 24, said local blogger Igor Bigdan. According to him, the reason for such measures was the March statement designer in Kiev, which allegedly caused a heated debate among nationalists. In the art space, organized the lecture, spoke out against critics – TJ.
"The visit of Lebedev in Mezzanine under the above-mentioned meeting does not mean that we share his public thoughts. However, I note that negative statements and allusions to threats in our side of the Mezzanine are an indicator of the absence of any desire to understand the situation and to show social consciousness. We would most like to the nature of the discussions were not reduced to the level of animal aggression, emotional throwing shit and a complete lack of desire to achieve mutual understanding", – noted in management of an art space Mezzanine.
Comments
comments