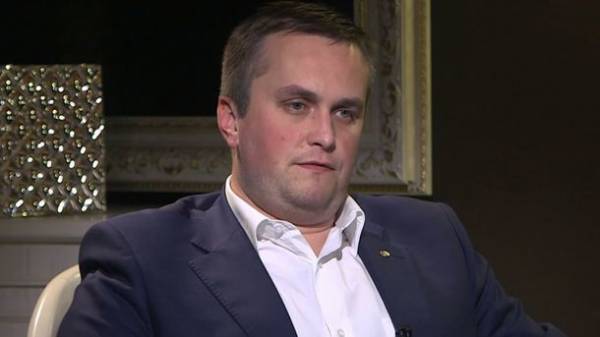 In Spain March 30, was arrested the mother of the fugitive's Deputy Oleksandr Onishchenko Inessa Kadyrov in the "gas business". About it reported in a press-service of Specialized anti-corruption Prosecutor's office with reference to the head of SAP nazara Golodnitsky, the TV channel "112 Ukraine".
Kadyrov wanted to bring to criminal responsibility for committing crimes under part 1 of article 255, part 4 of article 28, part 5 of article 191 of part 2 of article 209 of the Criminal code of Ukraine.
SAP takes all necessary measures to extradite her to Ukraine.
Inessa Kadyrov is one of the co-organizers of the so-called "gas scheme" MP Oleksandr Onishchenko was reported missing in August 2016.
As we know, Oleksandr Onishchenko suspected of misappropriation of funds by creating a "gas scheme". According to preliminary data, as a result exposed the scheme the state suffered damage amounting to UAH 3 bn, of which 1.6 billion are proceeds from the resale of gas intermediaries and withdrawn through bogus companies, 1.3 billion is the unpaid amount of rent for the use of subsoil. 5 July, Parliament lifted the immunity Onishchenko, and also gave permission for his arrest. After that, the MP fled to the UK.
Comments
comments