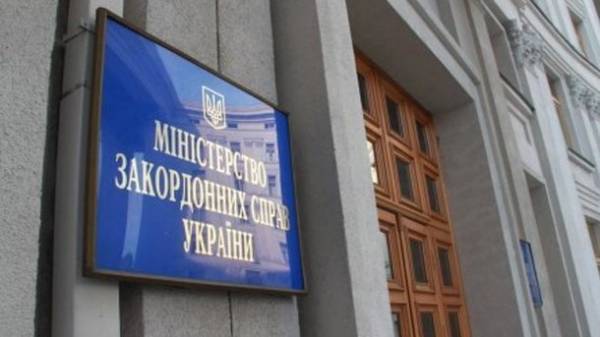 Deputy Minister of foreign Affairs of Ukraine on European integration Olena zerkal said that "Belarus in words behaves as a partner, but in fact operates quite differently."
She told about it on air "5 channel".
"In fact, in Belarus, I think more questions than answers now. In particular, for example the same accession of Belarus to the world trade organization. If we want to support Belarus in this introduction, for example due to the fact that Belarus is the last country in the Eurasian economic Union, which is joining the WTO. And what will be the consequences of this entry? Or we are going to look at their interests, and to impose is Belarus, Belarus using the EurAsEC their interests, including transit, including all restrictions, including all licenses and all the other issues and, of course, addressing issues and entry of citizens of Ukraine and the security of citizens of Ukraine in Belarus," – said zerkal.
SEE ALSO
The missing son of an employee of the SBS is located in Krasnodar in management of FSB media
"In my opinion it is a complex matter and we must approach this comprehensively, because Belarus, in words, behaving as a partner, and in fact they behave quite differently," – said the diplomat.
Earlier it became known that the Minister of foreign Affairs of Ukraine Pavlo Klimkin will discuss the disappearance on the territory of Belarus 19-year-old citizen of Ukraine Pavel Mushroom with the foreign Minister of this country Vladimir Makei in Budapest (Hungary).
Comments
comments