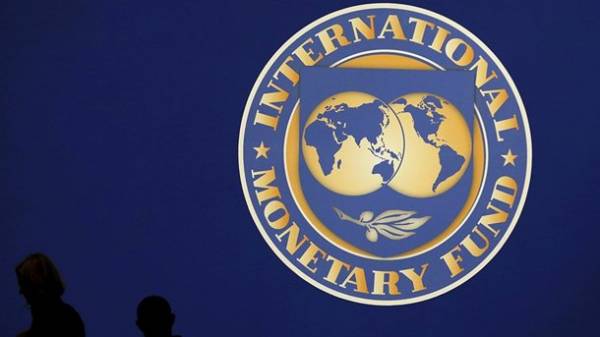 Ukraine is at the final stage of the formation of the Memorandum on further cooperation with the International monetary Fund (IMF). This was announced by Prime Minister of Ukraine Volodymyr Groisman.
"We are working with the IMF. We are completing work on the Memorandum. As soon as you finish the work, we say, what will be the parameters. And let no one speculates on this. In the Memorandum there is no word about raising the retirement age," – said Groisman.
We will remind, before mass media reported that the Cabinet of Ministers of Ukraine has proposed that the IMF, its alternative option of pension reformthat does not increase the retirement age. Pension reform necessary for the country because of the huge deficit of the Pension Fund, which does not allow to pay a decent pension. The Memorandum, signed in September 2016, was not hard rules to raise the retirement age, but there was a recommendation to reduce the Pension Fund deficit.
Conclusion the updated Memorandum is necessary for Ukraine the fourth tranche under the extended Fund (EFF). Earlier the head of the NBU Valeria Gontareva predicted the receipt of the next tranche from the International monetary Fund in late February or early March.
The Board of Directors of the IMF is not planning in the near future to consider the allocation of Ukraine the fourth credit tranche. So, the schedule of meetings of the Council provided the next meeting on February 17. It is noted that this day held consultations with the government of Malta and post-program monitoring of the economy of Portugal. However, the issue of granting Ukraine a quadruple tranche of the schedule of meetings is missing.
Ukraine and the IMF in March 2015 signed a Memorandum of economic and financial policies which the country should undertake in the framework of the extended Fund (EFF). Just program worked for Ukraine of about $ 17 billion of which have already been allocated 7,7 billion dollars.
So, in September 2016 after a delay of a year, the IMF has approved granting Ukraine the third tranche in the amount of one billion dollars.
Comments
comments