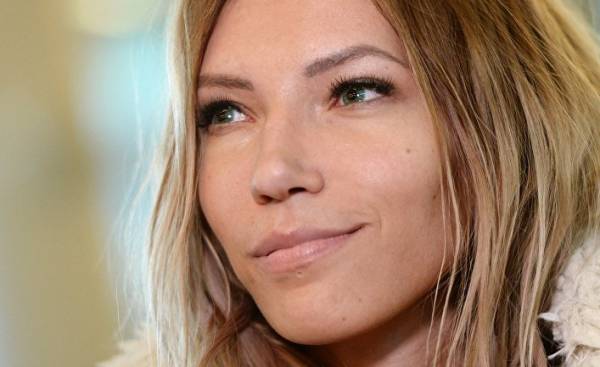 Director General of the European broadcasting Union (EBU) Ingrid Deltenre said that Ukraine may impose sanctions because of the ban on entry into the country of the representative of the Russian Federation Yulia Samoilova.
Deltenre said that talks with Prime Minister of Ukraine Volodymyr Groysman and President Petro Poroshenko. EBU insists that Ukraine Samoilova allowed to perform in Kiev and imposed its ban after the performance.
Recall that the SBU has banned Yulia Samoilova to visit Ukraine for three years. The reason for this decision was the performance of the singer in the Crimea in 2015.
Deltenre expressed regret that "Eurovision" is used to political games of power. According to her, the song contest "Eurovision" should delight and unite people, not set them against each other.
If the decision to participate Samoilova will not be accepted in the near future, Ukraine faces sanctions up to the temporary exclusion of "Eurovision".
The European broadcasting Union invited the Russian First channel to organize a teleconference, through which will broadcast the speech of the representative of the Russian Federation Yulia Samoilova in the Eurovision song contest in Kiev. On 23 March the Russian "First channel" rejected this proposal.
We will remind, earlier the head of the organizing Committee of the competition stated that Russia was not initially interested in participating in "Eurovision-2017".
Comments
comments