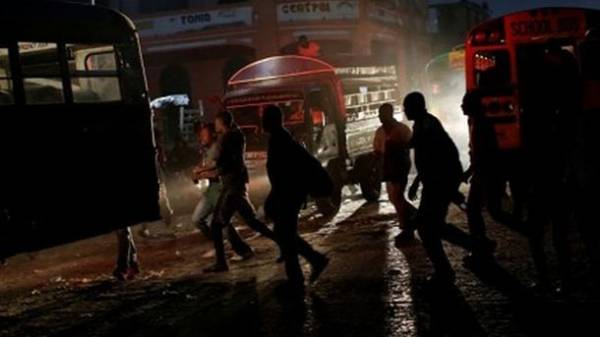 A bus driver in Haiti killed 34 people in double accident in the Hawaiian city Gonaives, reports UNN with reference to Sky News.
The bus driver first ran over two pedestrians, one of whom died on the spot, and then tried to flee the scene of an accident, but at full speed he ran into a group of musicians.
According to official authorities the number of deaths in road accidents is now 34 people, and 15 people were injured.
Comments
comments