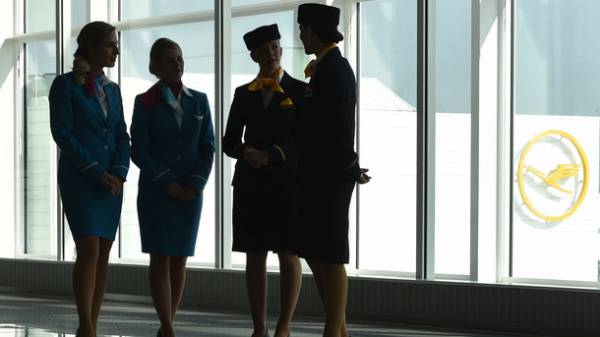 There are two perfect moment, when the passengers preferred to visit the toilet on the plane: right after you turn off the sign "fasten seatbelt", and before flight attendants begin to serve drinks.
This was told Daily Mail former flight attendant Eric's Mouth.
In this span of time the passenger will be able to count on 10 minutes of calm, says Roth. However, after about 20 minutes in the bathroom door knock other travelers, adds Eric.
Earlier "Today" reported that was named the cheapest for air travel day in 2017.
Comments
comments