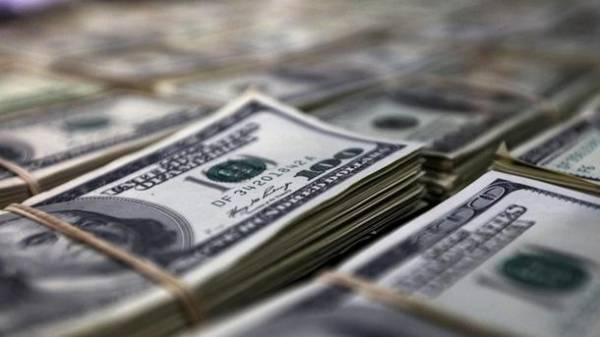 Ukraine needs to catch up to 2019, when the program with the International monetary Fund (IMF), to carry out appropriate reforms and to enter the capital market to Finance its balance of payments by borrowing. This opinion was expressed in an interview with RBC-Ukraine, the Russian economist, former first Deputy Chairman of the Central Bank Sergey Aleksashenko.
According to him, within two years, Ukraine must press on with reforms to prove himself.
"From the IMF can be waived when Ukraine, in the broadest sense – state-owned enterprises and banks will be able to access foreign capital markets. The first couple of years for all the potential investors who wants to buy Ukrainian debt or shares, or otherwise to invest their capital in Ukraine, the presence of the IMF program will be the evidence that economic reforms in Ukraine are correct. So the logic is very simple – you make a reform program with the IMF ends in 2019, it means "bloody nose" for the last two years, the Ministry of Finance, state banks, state-owned companies, private companies should enter the capital market and showcase yourself. If all this happens, by 2019 Ukraine will Finance its balance of payments by borrowing," said Aleksashenko.
He added that if these conditions are not met, it is likely that there will be a new program with the IMF and Ukraine will continue to sit on the "credit needle" of the Fund.
As reported, the international monetary Fund who previously had a meeting of the Board of Directors on the allocation of Ukraine the next credit tranche of $ 1 billion, will consider the continuation of cooperation with Ukraine on April 3.
Ukraine and the IMF in March 2015 signed a Memorandum of economic and financial policies which the country should undertake in the framework of the extended Fund (EFF). The entire program provided Ukraine with about $ 17 billion of which have already been allocated 7,7 billion dollars. So, in September 2016 after a delay of a year, the IMF approved the granting Ukraine the third tranche in the amount of one billion dollars.
Comments
comments