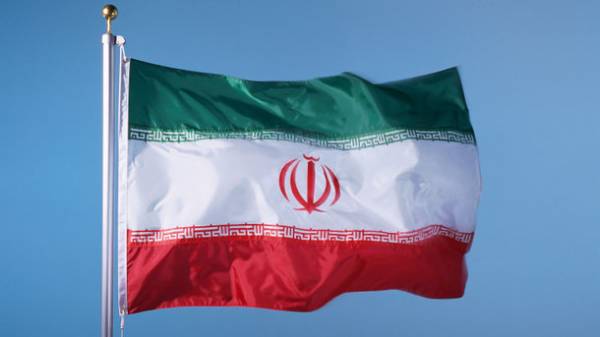 USA imposed sanctions against two officials from the Ministry of defense of Iran, companies and members are located in China network, which supports Iran's development of ballistic missiles. About it reports Reuters, TV channel "112 Ukraine".
The restrictions, in particular, were imposed against Rahim Ahmadi, Director Shahid Bakeri Industries Group. This organization, according to U.S. authorities, is directly related to the missile program. Sanctions now also apply against the Deputy Director on commercial issues at the Defense Industries Organization Morteza Fracture and citizen of China Ryan Ralinga. According to the Ministry of Finance, Fractur engaged in the supply of explosives and other materials to the Syrian government.
Of the four companies that came under sanctions, three are based in China. It is Shanghai Gang Quan Trade Co, North Begins Shanghai International and Shanghai North Transway International Trading.
In addition, the black list now is Matin Sanat Nik Andishan in Tehran. The Finance Ministry has noted that the Chinese entrepreneurs were suppliers of parts for building rockets.
U.S. citizens are now prohibited from engaging with the aforementioned persons and entities in any business relationship, conduct transactions, and any property and assets of these people and companies in the U.S., if any, will be arrested.
As reported, on April 21, the U.S. imposed additional sanctions against Iran.
Comments
comments