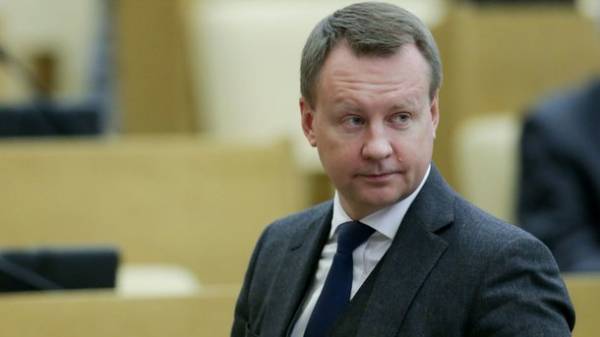 Recently deceased former Deputy of the state Duma of the Russian Federation Denis Voronenkov shortly before the murder there were numerous threats from Russia. This was stated by the judge of the Moscow court where the politician sent a statement, reports RIA Novosti.
According to the read the letter, it became known that Voronenkov feared for his life. He said he was ready to investigation in his case, but refused to come to Russia.
"It is said that he (Boronenkov — ed.) he feared for his life and health due to the numerous threats he was receiving in Russia," said the judge.
The court today decides a formal question to consider is whether the complaint of the lawyer on the arrest in absentia Boronenkov, who is accused of raider capture of the building in Moscow.
We will remind, on March 23 in Kiev in the shooting death of a former member of the Russian state Duma Denis Voronenkov, who took Ukrainian citizenship and testified against fugitive President Viktor Yanukovych.
Comments
comments